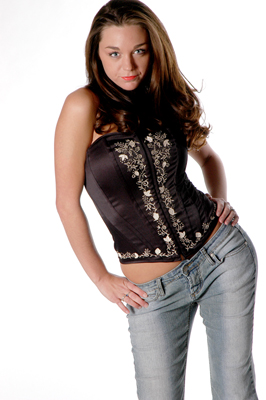 This will be a small workshop with focus on learning and perfecting your craft; bring your own lighting (you bought them now you can learn to use them) or you can use ours.
This is a hands on workshop with a limit of 4 Photgraphers; there will be two models present allowing everyone ample opportunity to shoot.
The Photo Lighting Workshop will consist of 2 three hour sessions; the fee is just $50.00 with a $25.00 model fee for a total cost of just $75.00.